Resident Education is included as part of the Lewiston/Auburn Lead Program (LALP )for all tenants.  We will be reaching out to you as part of the LALP!
We provide free cleaning kits to all tenants! Each kit contains: mop, floor cleaner, window cleaner, dish soap, trash bags, cloths, gloves, and bucket.
We can give you tips on how to keep your home lead safe, free of bed bugs & pests, weatherized, and how to avoid trip and fall hazards.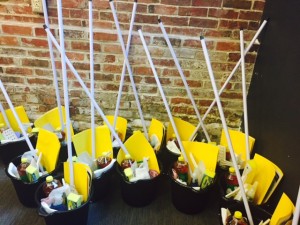 Please contact one of us for more information!
Tracey Crane: cranetr@cmhc.org
Phone: 207-786-1617
Fowsia Musse: mussefo@cmhc.org
Phone: 207-795-5927